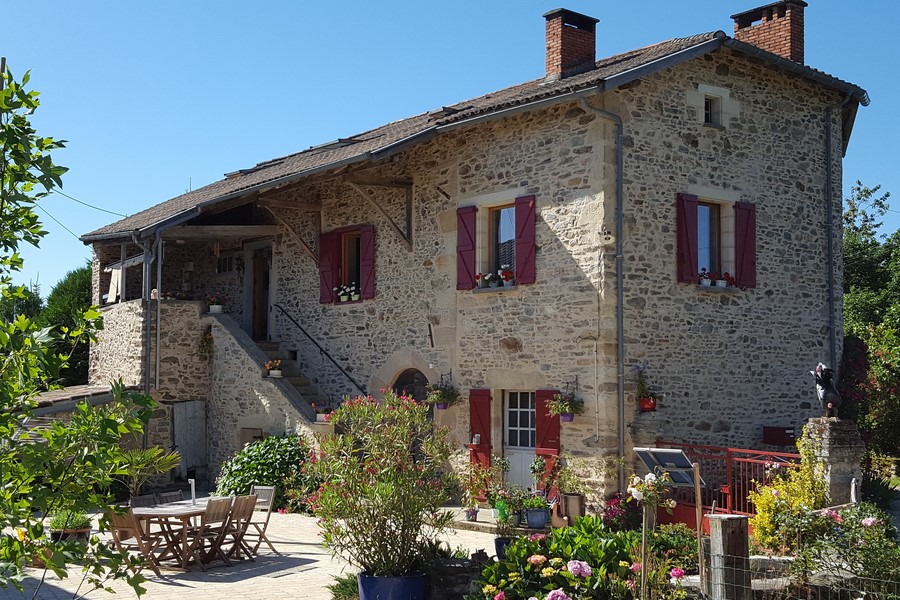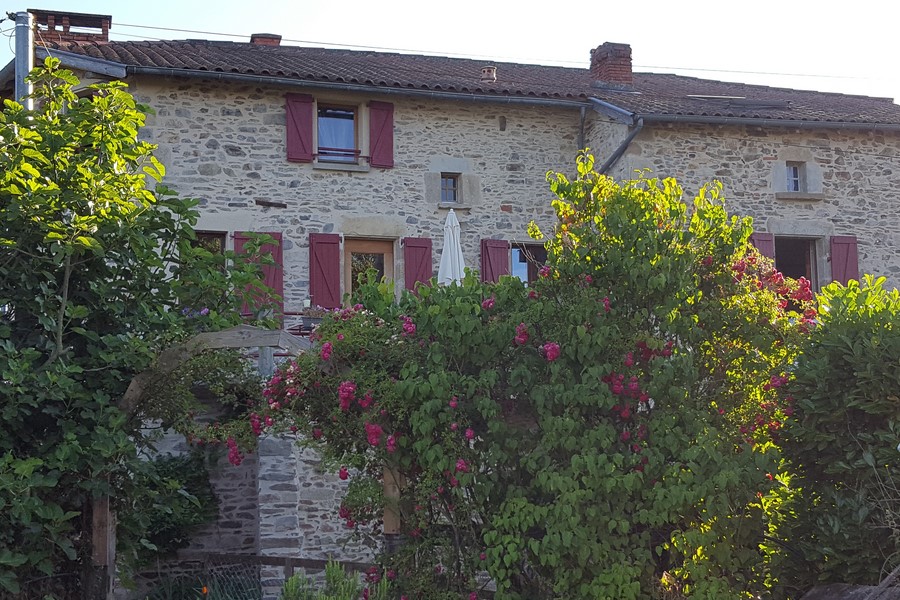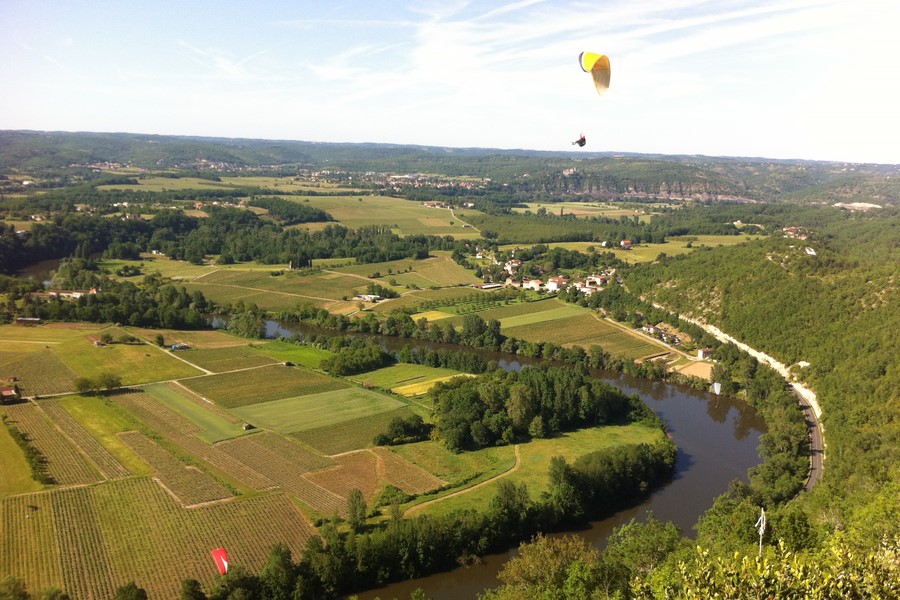 The Region
Figeac (spelled Fijac in the Occitan language)
A beautiful city for a stroll through time and the seasons in beautiful gardens, along charming streets, and for a visit tot he local museum featuring Champollion (founding figure in Egyptology) and his writings (http.musee-champollion.fr). Saturday morning is market day.
St Cirq Lapopie (Sent Circ De La Pòpia in the Occitan language)
The most beautiful village in France, straight out of the Middle Ages, deserves to be visited on foot. Offering a stunning view of the Lot and its surroundings, this village has been popular with various artists like the painter Pierre Daura and many others, with writers such as André Breton, and with a number of singers and poets.
Rocamadour (Ròc Amadori in the Occitan language)
A medieval town clinging to an imposingly high cliff, Rocamadour comes ablaze with the setting sun. Dominating the Alzou Valley below, this town invites countless pilgrimages.
Grotte de Foissac
A magnificent prehistoric cave whose history is narrated by several enthusiasts. The trail is marked by many relics that testify to the intensity of the site's earlier life.
Partner

Tourist Office of Figeac
to consult absolutely to learn more about this beautiful region and the sommer-event.
www.tourisme-figeac.com